お知らせ
English Guide
2018/04/02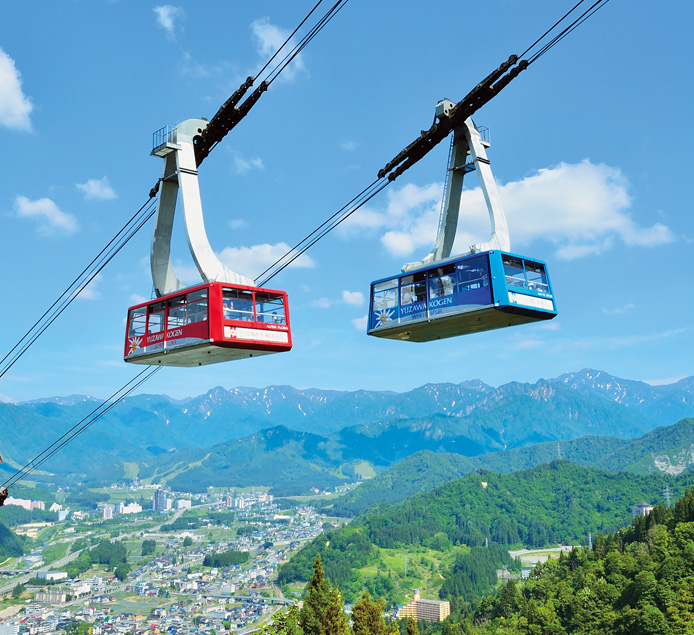 Located in Niigata prefecture known as a rice producing region,
Yuzawa Kogen (highland) is easily accessible from Echigo Yuzawa Onsen (hot springs).
Just 7 minutes from the foot by ropeway,
you'll find the beautiful flower fields with alpine plants of more than 200 species.
After enjoying forest bathing and the Zip Line Adventure,
don't forget to enjoy the specialty of Niigata and its historical hot spring resort.
Ropeway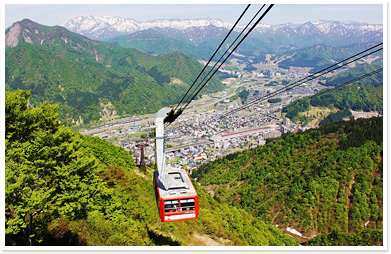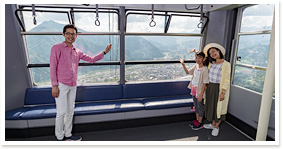 The ropeway of Yuzawa Kogen has the world's largest riding capacity of 166.
Enjoy the 7 minutes ride from the foot to the peak.
Full length: 1,300m/Difference of altitude: 500m/Speed per second: 5m
The alpine plant garden, "Alp no Sato" (Alp's village)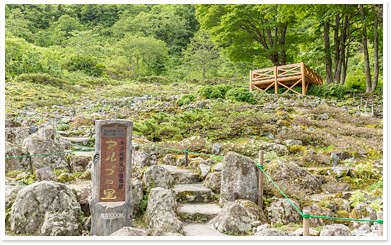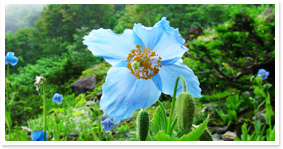 This is Japan's largest garden of alpine plants. From spring to autumn, you can feast your eyes on alpine flowers of more than 200 species. The precious flower "Himalayan Blue Poppy" is one of the most famous.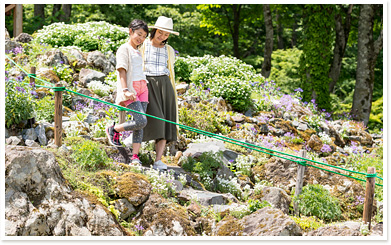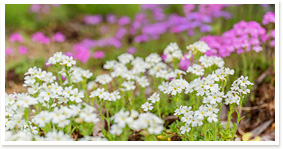 The Rock Garden is aimed to reproduce the nature found on mountains with altitudes of over 2,500m. Enjoy the various alpine flowers!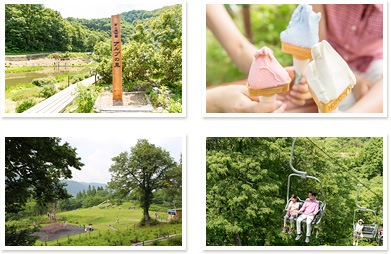 Walk the board walk along "The Iris Pond", which becomes at the best during June and July.
After walking, take a rest at "Gareba House" with our special flavored gelato like Wasabi flavour, etc.
You can take a nap at "Gorone no Hara" (lay down field) or round the highland by riding the "Yamabiko Lift".
Activities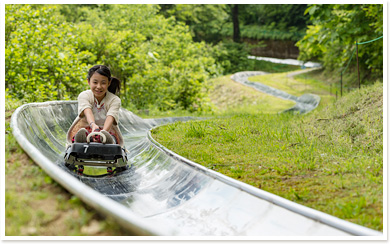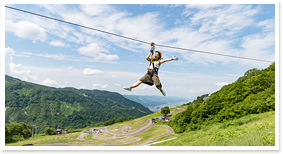 "Zip Line Adventure" offers you the thrilling slide. With max. length of 134m, you can glide through the forest.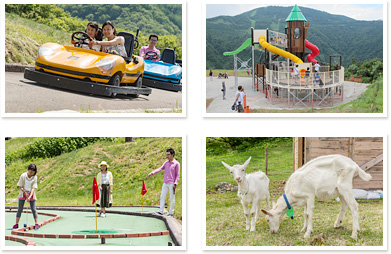 With "Summer Bobsled 706", you can enjoy 706m of sliding with your friend and family.
For kids and family, "Tree Castle" and "Mini Putter Golf" are highly recommended.
Goats can also be petted in the "Gorone no Hara".
During Saturdays, Sundays, holidays and Summer Vacation Season, the popular Mountain Go-Cart is also available!
Foods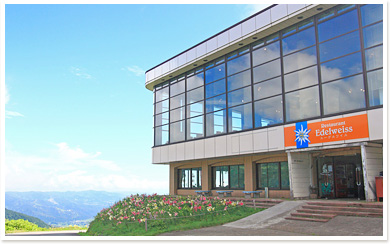 Edelweiss
Try Echigo Yuzawa's specialties with Echigo Mochi Pork, Koshihikari, local sake, and many more!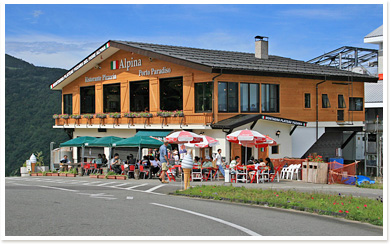 Alpina
This chalet style restaurant offers pizzas and other various Italian menus. You are sure to have a relaxing time with the majestic view.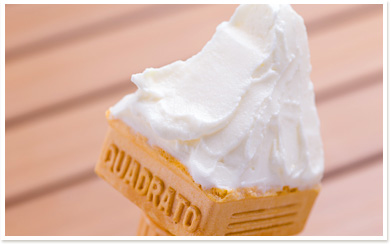 Gareba House
Renewed and opened in summer 2016.
Take a rest and enjoy our fresh gelato!
Shopping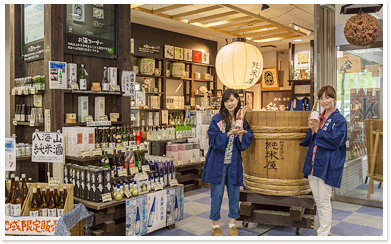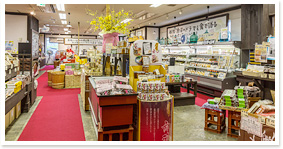 In the lobby area of the ropeway station, you can find two gift shops.
"Koshino Sanroku Sya" assorts sweets and foods from local ingredients.
"Junmai Ya" assorts special Japanese liquor, Junmaishu.
Hot Springs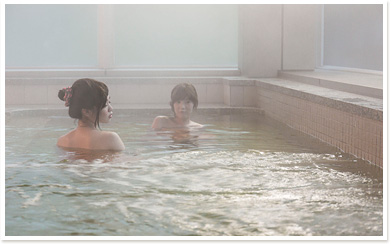 "Komakusa no Yu" is a natural hot spring, located inside of the lower stop of the ropeway.
Enjoy the relaxing time with specialty of Niigata "Sasadango" and "Komako Mochi".
Seasonal Events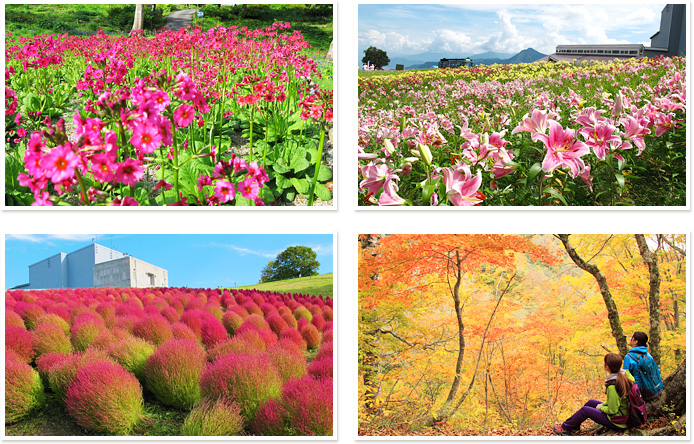 Come and see flowers and views of the 4 seasons. During spring, various alpine flowers start blooming. The garden of lily becomes at its best in August, more than 50,000 lilies bloom in pink, orange and white colors with sweet scent.
In autumn, Kochias turn red. Also trekking course is recommended for red leaves viewing.
Tourism Information around Yuzawa Kogen
Echigo Yuzawa station can be reached, just 70 minutes from Tokyo by Jōetsu Shinkansen.
From the station, the ropeway boarding place is just 800m away (8min. by walk).
Hot Spring Yuzawa
Echigo Yuzawa is a hysterical hot spring resort with a rich history.
It served as the setting of the Japanese classic literature "Yukiguni (Snow Country)" written by Yasunari Kawabata.
Please take a stroll around the streets which offers a lot of great atmosphere.